11 February 2023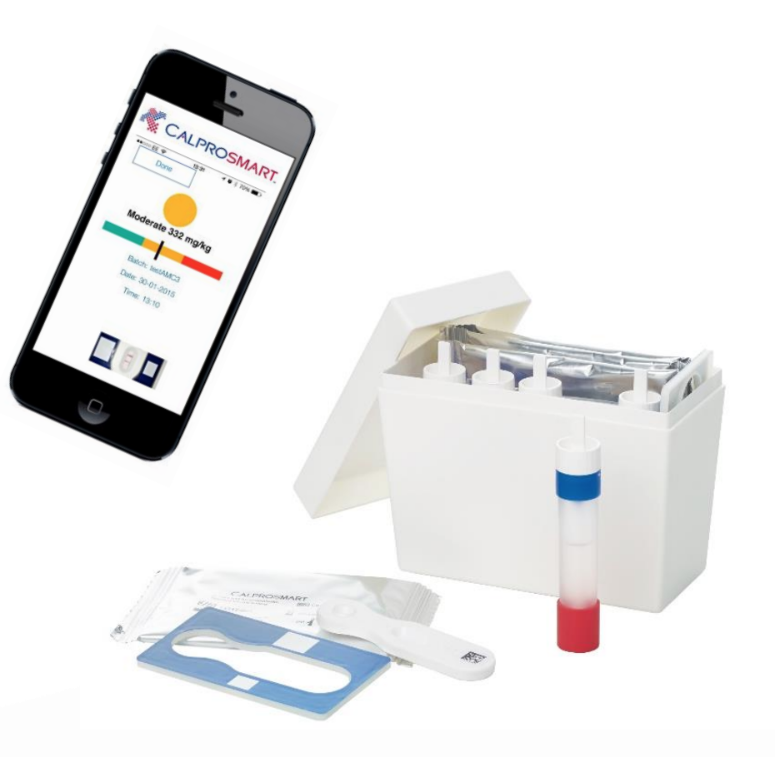 Prime Biosciences signs distribution agreement with Calpro AS
Prime Biosciences PC announces that has entered into an exclusive distribution agreement with Calpro AS for their innovative CalproSmart Office and CalproSmart Self Test products for the markets of Greece and Cyprus.
Calpro AS was founded in 1993 by the researchers I. Dale and M. Fagerhol who discovered calprotectin. Calpro produced the first commercial kits available for measuring calprotectin and thus established cut-offs and standards all subsequent tests would follow.
With CalproSmart products, Prime Biosciences aims to make the measurement of calprotectin easy, quick and cost effective for both doctors and patients.