15 July 2021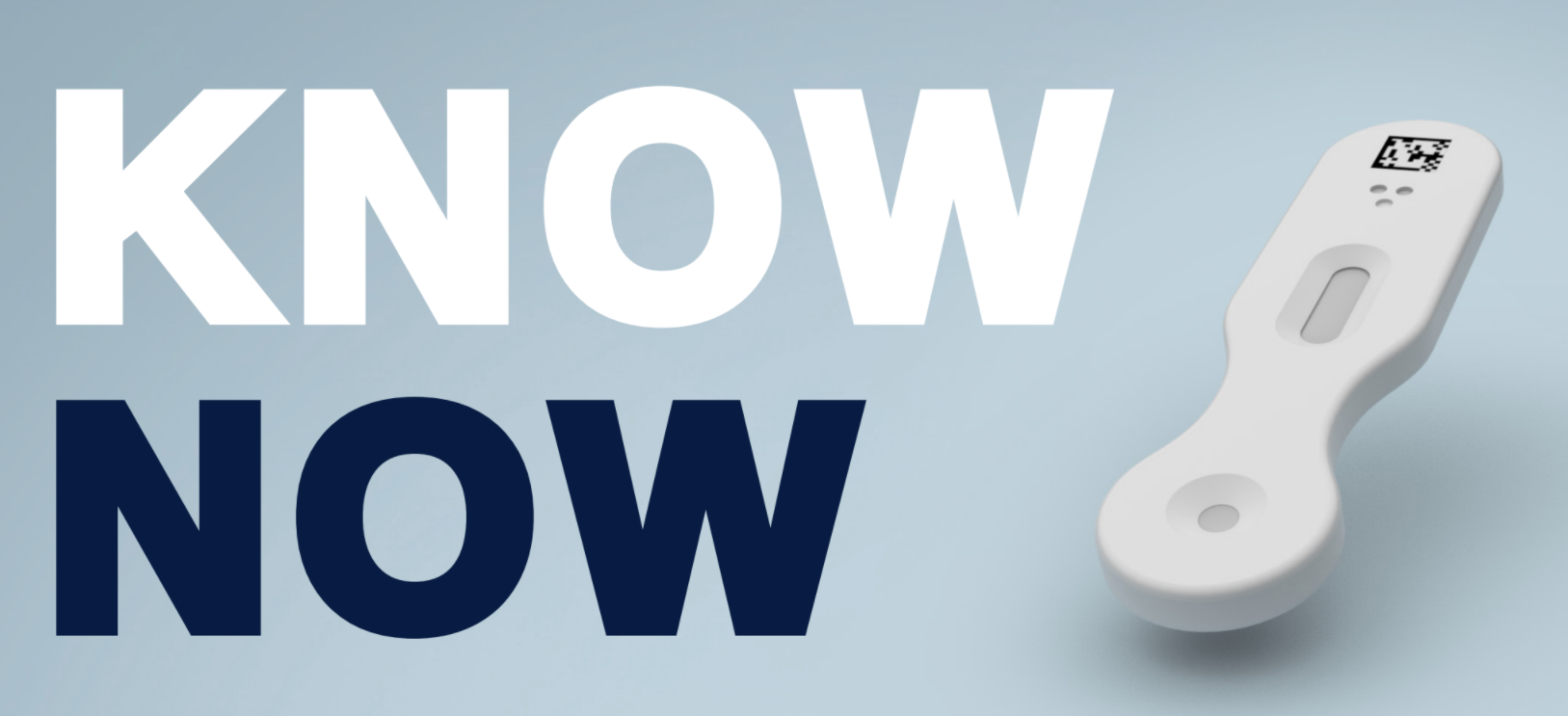 Implementation of a rapid diagnostic test in periprosthetic joint infection (Lyfstone® Calprotectin) in daily practice
The European Bone and Joint Infection Society (EBJIS) launched a new model of diagnosing Periprosthetic Joint Infection (PJI). The current approach from EBJIS with the different rule-in criteria and the need for a rule-out tool has been presented in a webinar. 
Is Lyfstone® Calprotectin Point-of-Care (POC) test the solution?
To watch the webinar click here.