28 May 2021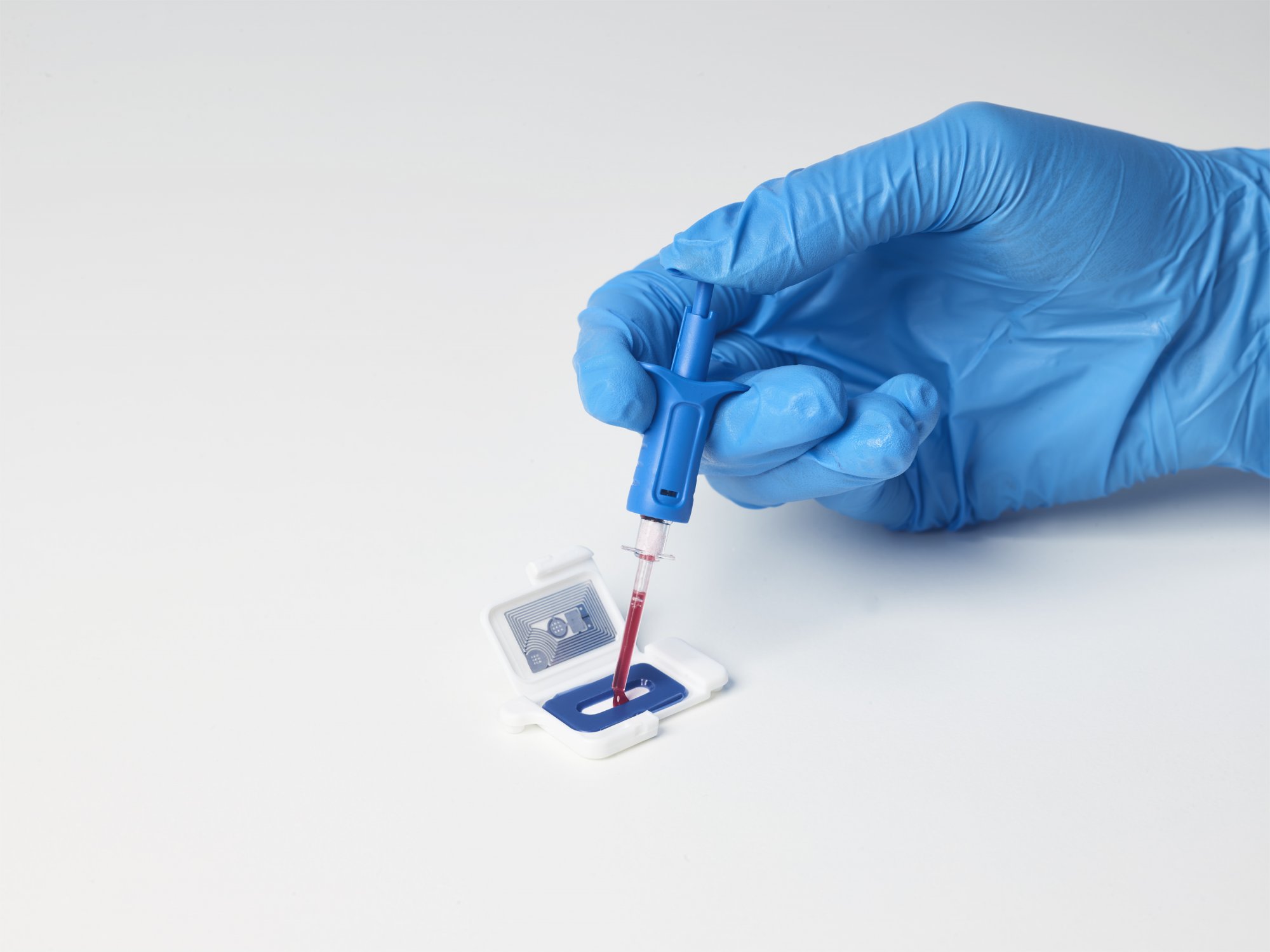 New data confirms the clinical benefit of PSP for the diagnosis of severe infections in hospitalized adults
Critical Care, the top-ranked open access journal in the field of critical care medicine, published the results of a study led by Lausanne University Hospital's Dr Philippe Eggimann and Bern University Hospital's Dr Yok-Ai Que this month [1]. The authors analyzed pooled data from five cohorts showing that the Pancreatic stone protein (PSP) biomarker outperforms both C-reactive protein (CRP) and procalcitonin (PCT), two canonical markers of infection, to diagnose severe infection in hospitalized patients.
There is a growing body of evidence supporting a higher value of PSP over existing markers to identify severe infection and sepsis correctly. Interestingly, the publication of this meta-analysis mirrors another recently published study in critically ill adults that demonstrated an association between a continuous increase of PSP and the development of nosocomial sepsis [2]. This association was markedly stronger for PSP than for CRP and PCT.
To read the full study click here.
References:
[1] Prazak et al., Critical Care, 2021
[2] Pugin et al., Critical Care, 2021
[3] www.abionic.com
Authors:
Fabien Rebeaud, PhD & Romy Benninga, MSc, Medical Affairs Department, Abionic SA